Well Made Shop
Minimal framing solutions — designed to cost less, last longer and be far more flexible.
Bias - 13 inch print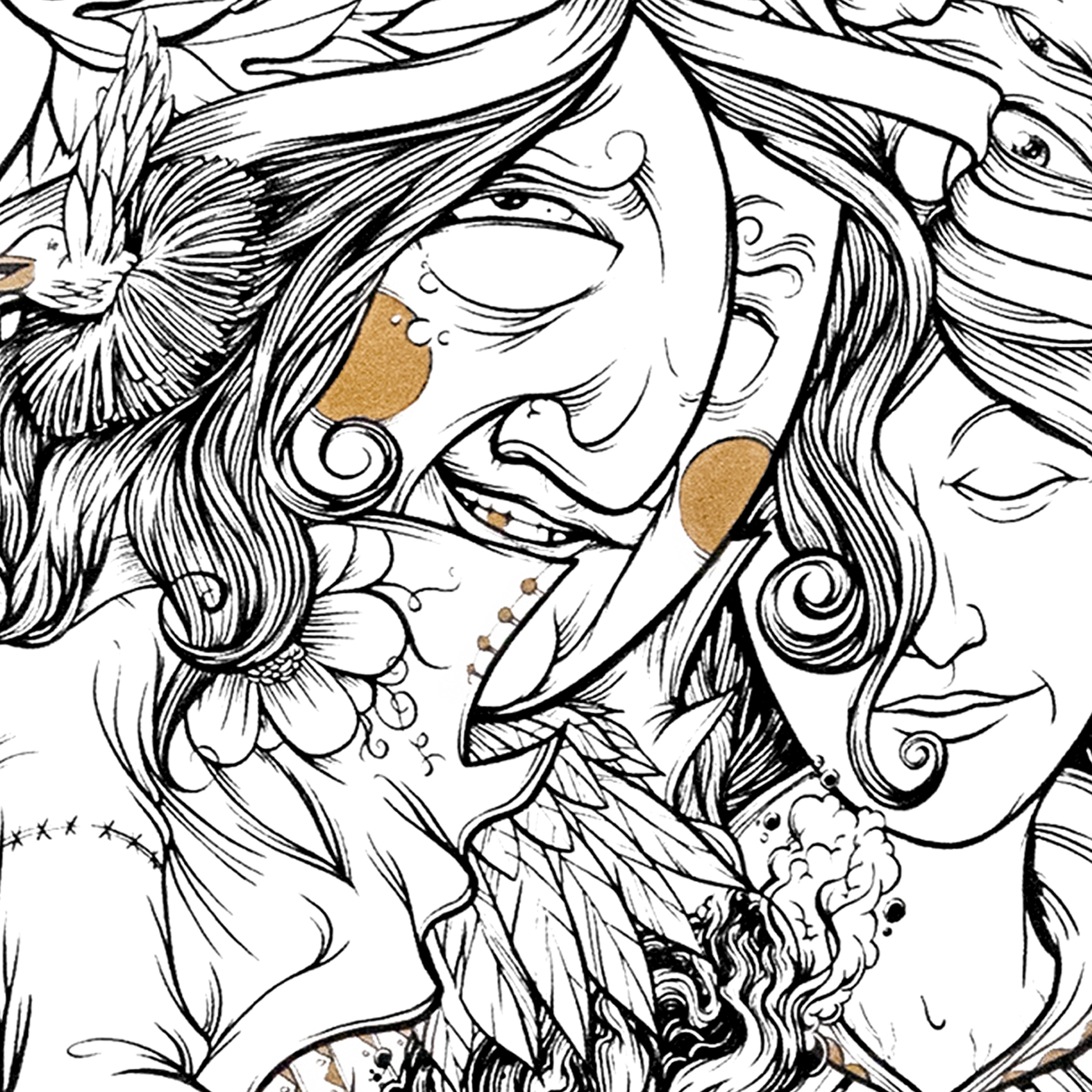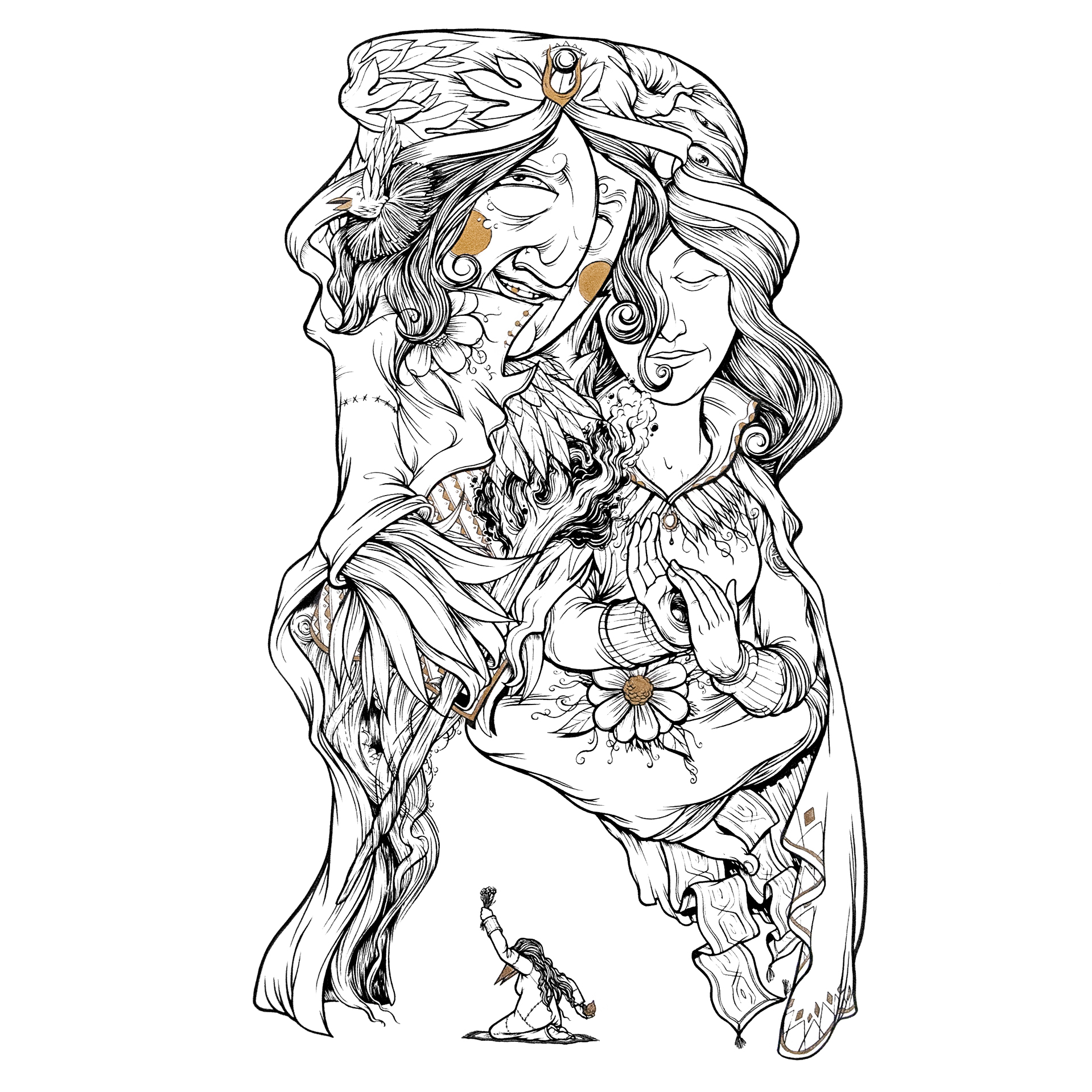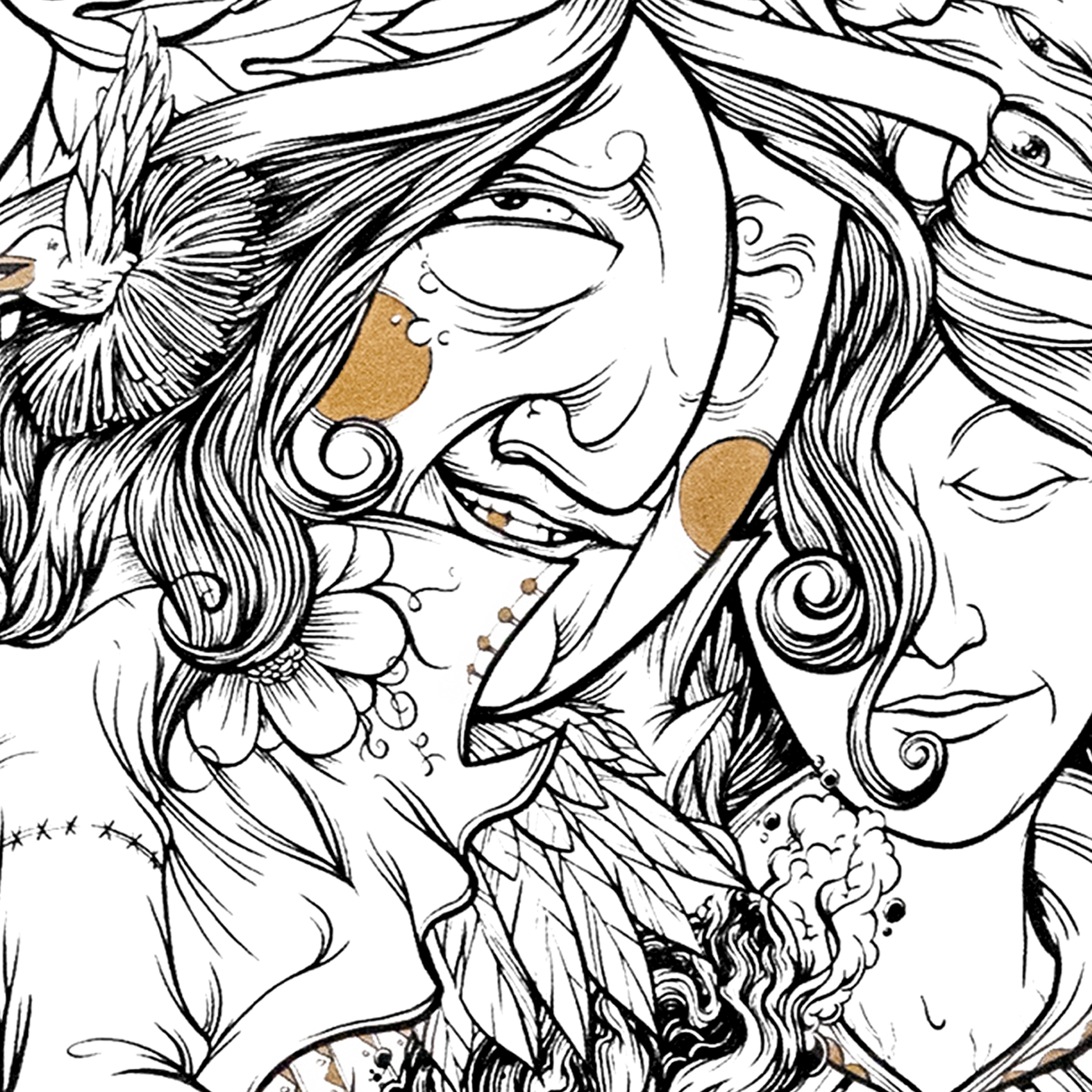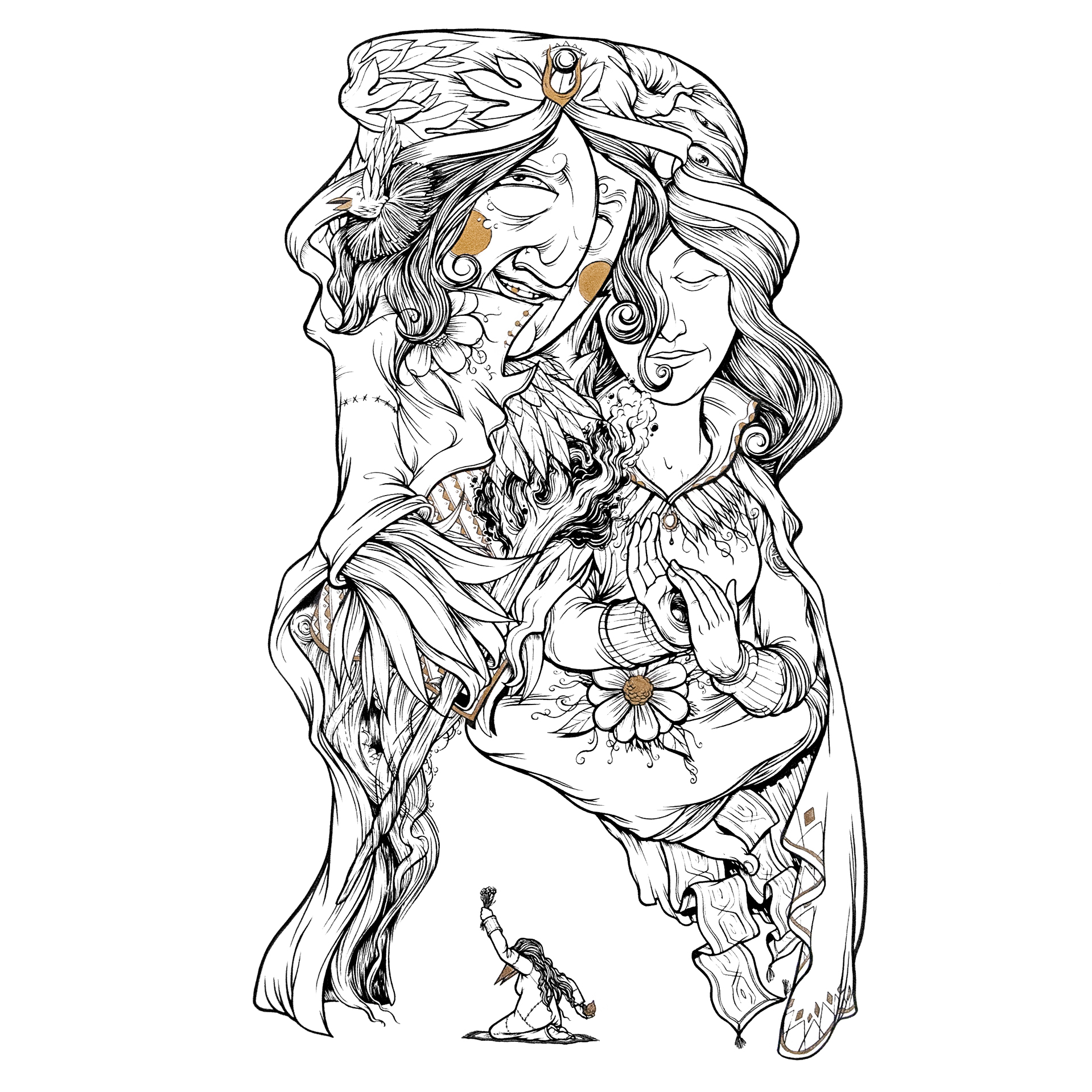 Bias - 13 inch print
Proskuneo is a series by Utah-based artist, David Habben. This 13" x 19" print is part of a larger series which explores the thought that the act of worship can be seen as a reflection of our own desires and experiences. The mythical deities and disciples are created using pen and ink with no previous research or sketches. All Proskuneo prints feature hand painted gold details.
Add our Gallery STiiCKs® Magnetic frame for 25% off a print/frame combo!
Size: 13 x 19 inches (33.02 x 48.26 cm)
Paper: Velvet Fine Art
Edition: Limited
STiiCKs Magnetic Frame Rails
Our infinitely-reusable, solid hardwood framing system works like a clamp, using real wood and strong magnets to frame art without damage. At 14 inches in length, this frame is tailor made specifically for this print size. Learn more here.
About the Artist
David Habben is an artist, illustrator and educator based in Salt Lake City. David's work explores complex ideas through the use of steady, strong line work and intricate details. This print was handpicked by the Well Made team for it's craftsmanship.
3M Poster Strips
Looking for a tool-free installation with no damage to your wall? For just $0.99, pick up 4 strips and instructions for an easy install.
Questions? We're Here to Help.
View our FAQ or feel free to Contact Us.